Mini USB Portable Digital Console
Solidyne MX 2100
A technological revolution in outdoor transmission.
Exported to 60 countries.
The MX2100 is the only portable console on the world market that offers:
Audio compressor with AGC

Digital connection USB input / output

Equalization for use with VQR

Bluetooth communication with cell phones

This achieves a great sound! Listen to the audio demos
The console operates Full Duplex (transmission and return of studies). Incorporates amplifiers for use with 3 headphones. Handles 4 microphone inputs; 3 external dynamic MICs; plus 1 internal MIC for quick reports. The preamplifiers are non-saturable (even if they shout a goal ...) due to the use of technology: local feedback, exclusive to Solidyne.
Includes Telephone Hybrid for connection to conventional telephone line (POT line) and DTMF keyboard to generate calls. The console weighs only 600 grams due to its duralumin cabinet.
Cell phones are the most modern technology
of communication that man has invented
Digital connection to your cell phone or Netbook
The new Solidyne proposal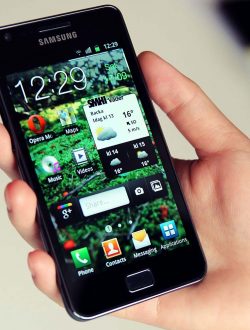 Connected to a portable console, they are the ideal way to transmit the news and reports from the exterior of an FM radio or streaming. For that reason, you have often asked yourself:
Why do the manufacturers of portable consoles insist on offering large and heavy units, whose sound in the air sounds unpleasant and piped?
The Solidyne innovation has solved both problems.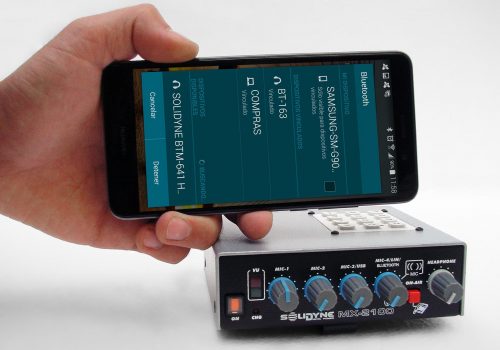 The console is almost as small as your cell phone; nobody offers this technology. It also uses ultra-low consumption CMOS amplifiers, to make its rechargeable batteries allow 16 hours of continuous operation. It is the technology that NASA uses in spacecraft to save energy. Its USB output allows you to connect it to any Netbook or Tablet PC. It also connects via Bluetooth 4.0 with HD audio quality to any cell phone.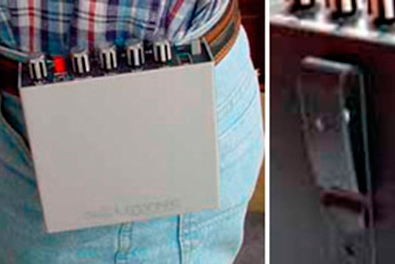 A steel stand allows the console to be used hanging from the waist.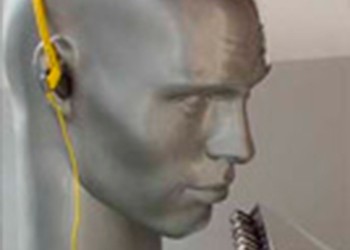 You can speak directly to the internal microphone to perform a quick outdoor broadcast
The level adjustment is very simple to use, using a two-color display. As the MX2100 uses a compressor with AGC to always maintain an exact level of output. No other portable console offers this facility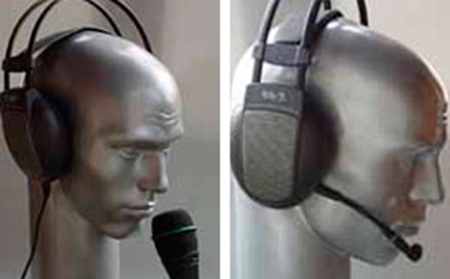 All kinds of dynamic headphones and microphones
it is supported by the MX 2100.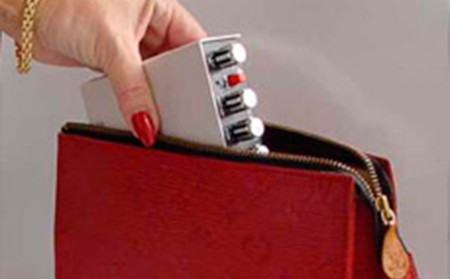 Your star journalists will be delighted and will be more efficient than ever having advanced equipment that allows them to always carry them.
The MX2100 has digital wireless connection with your cell phone, avoiding the use of cables and connectors.
Any modern cell phone can be connected to the console, without wires, up to 10 meters away. This allows having the cell phone in your pocket or near a window to achieve better reception.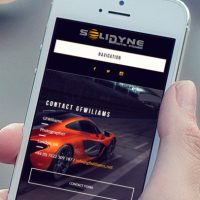 Do you know what Bluetooth is?
Bluetooth is a wireless link that modern phones have to connect with the accessories to speak "hands-free" It is an international standard that replaces the annoying cables and connectors that used to be used. It has a range of 10 meters. The audio quality is even better than with the cable connection because the Bluetooth link in 2.4 GHz is DIGITAL and the MX2100 uses the new Bluetooth 4.0 standard of HD audio quality.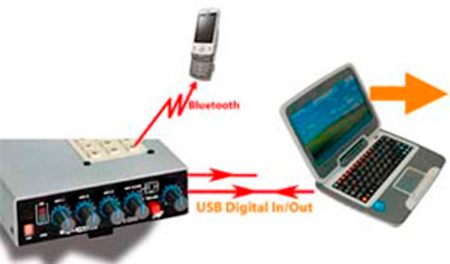 The MX2100 has direct DIGITAL connection,
via USB to a Notebook
This allows to transmit over the Internet through a 3G / 4G modem with Skype full duplex, without delay, with high quality voice or generating an MP3 / AAC streaming.
DOES NOT require additional equipment in Studio; he outdoor broadcasting comes in as streaming on any PC you have in your studies
Communication with full-duplex studies from anywhere in the world
The MX2100 can connect to a smart phone using Bluetooth 4.0 with high quality audio. Through SKYPE we connect in a DIGITAL way and free with the studios. We will return instantly, in real time, to make reports with the journalists of the study. Very simple to operate.
No other console offers this sound quality
Click here to listen to the SKYPE or WhatsApp broadcast. In Spanish a second voice appears at 35 seconds